Who is Gaja?
Gaja Ravnikar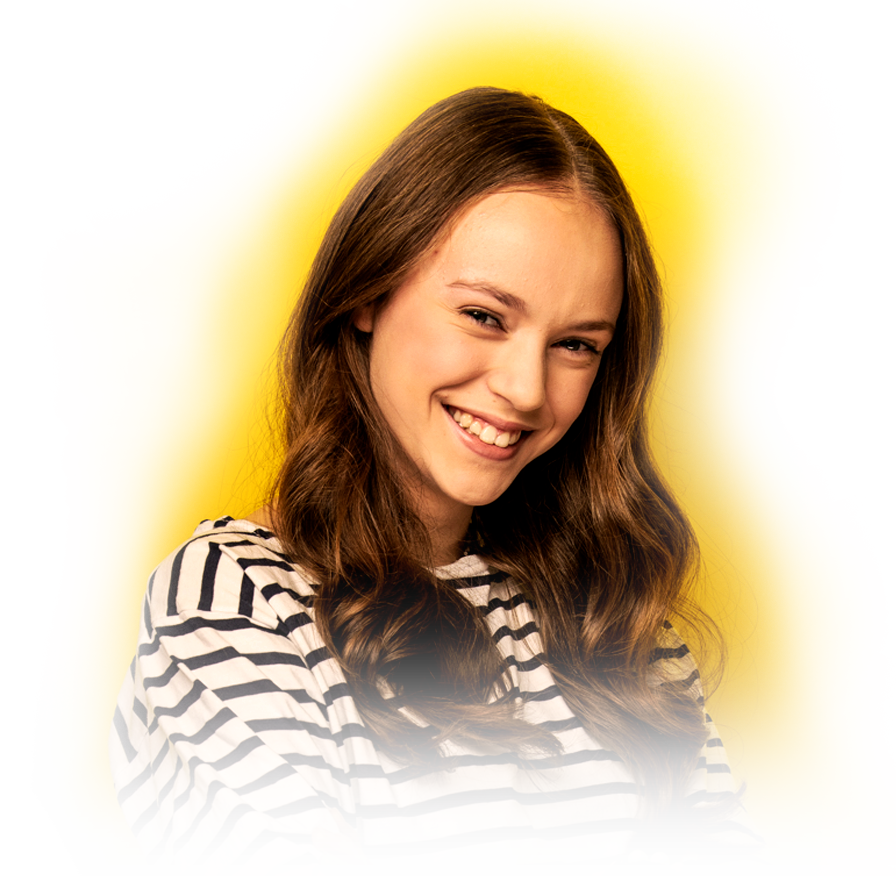 Gaja is a bright and curious 14-year-old girl, the eternal "protector" of her best friend Matic and the link between the members of her family who no longer live together after her parents' divorce. Her role models are Pippi Longstocking and Lisa Simpson, who inspired Gaja to start playing the saxophone and is "responsible" for her love of jazz, quite unusual for her age. Three years have passed since the divorce of Gaja's mother Nina and father Peter. With her honesty and directness, she helps maintain the new balance in the family. Due to her sensitivity to injustice, she keeps ending up at the centre of events, sometimes even difficult ones. Nevertheless, Gaja lives by her mother's words: "It is right to fight for the people and things you believe in, as well as point out and change whatever is wrong."
There is all kinds of families, but what matters is that we love each other
Tea Ravnikar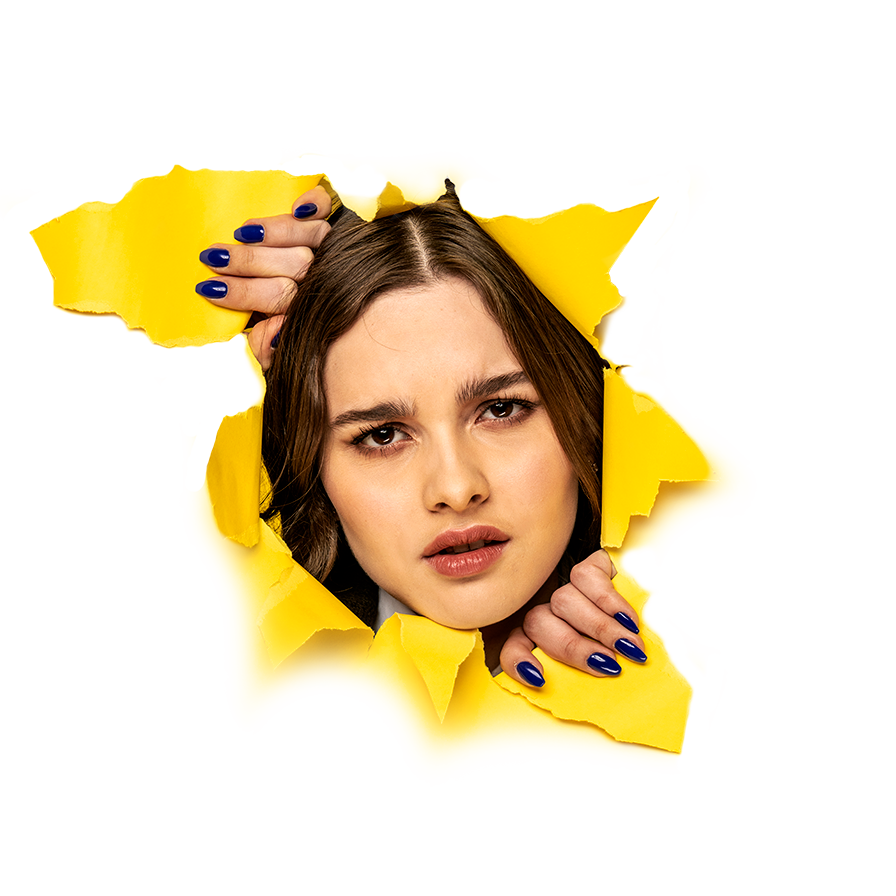 A typical teenager, exhibiting all the symptoms of adolescence. "Oh, come on…" and "You mean now?" are probably her most common sentences. Her parents' divorce has made Tea's attitude even worse, but going to live with her mother abroad, where she is about to finish her second year of grammar school, has given her stability. It has also restored her energy – especially to skilfully manipulate her father, whom she easily wraps around her finger, and make patronising comments about Gaja, who no longer takes this seriously. Of course, another thing most logical for 17-year-olds happens: she falls in love.
Peter Ravnikar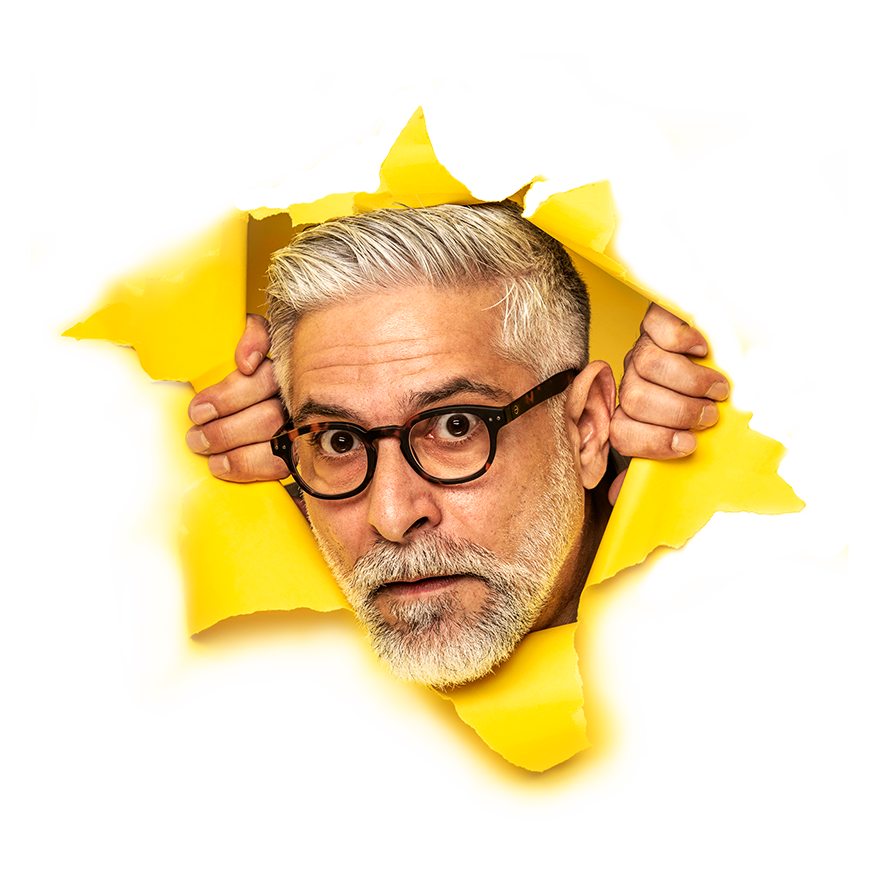 A specialist in internal medicine. Three years have passed since his wife Nina, who lives and works in Geneva, left him. He has rebuilt his life as a father of two growing girls and managed to establish a positive relationship with Nina, with whom his older daughter Tea currently lives. Gaja's saxophone teacher Ema has entered Peter's life, and although they love each other, he is not sure he is ready for a new relationship. As the story unfolds, we see how he faces new challenges related to his unusual family, the manipulations of his teenage daughter Tea, Gaja's inexhaustible energy, and his own emotions and desires.
Nina Ravnikar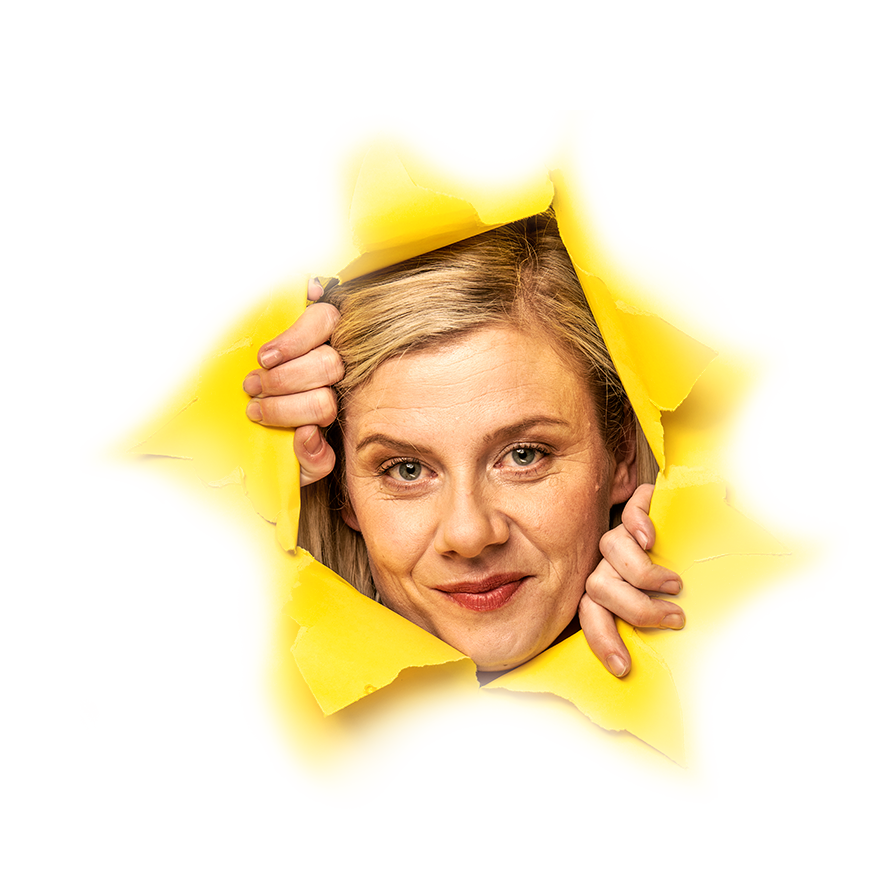 A medical doctor who made two crucial life decisions two years earlier: to get a divorce and fulfil an old wish to join Doctors Without Borders. Despite the physical separation – she lives and works in Geneva – her role and influence are solid and positive. She maintains a friendly closeness with Peter and provides parental support to Gaja and, of course, Tea. At crucial moments, she is the voice of reason that keeps this unusual extended family connected.
Ema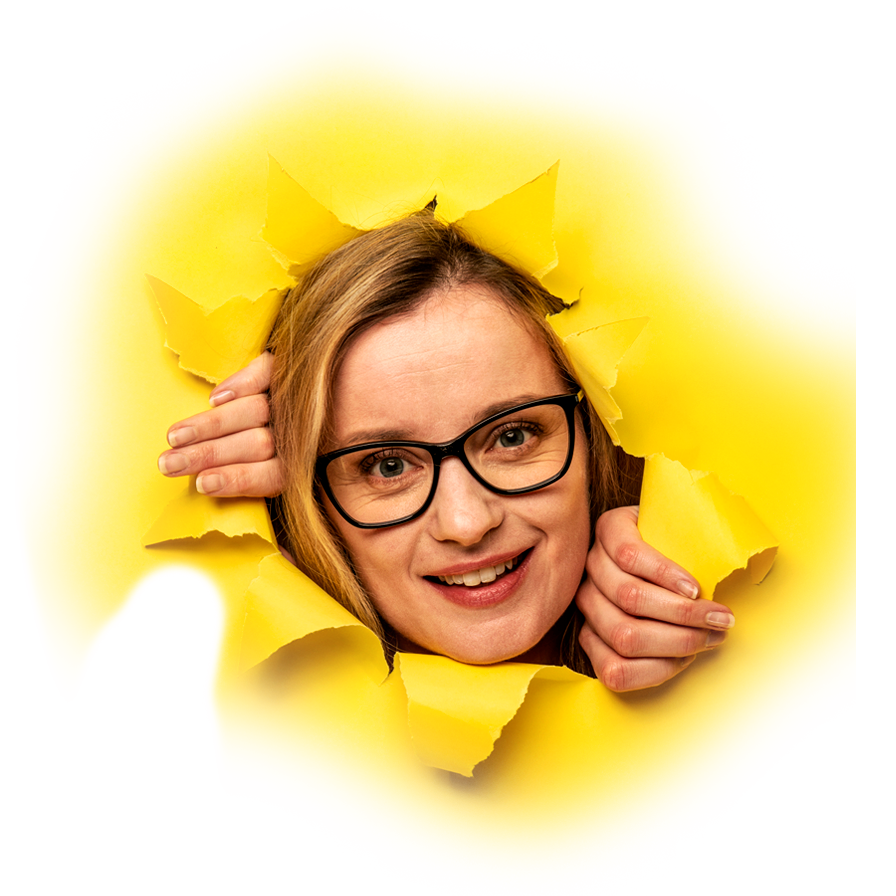 Gaja's saxophone teacher and role model, a warm and kind person with just a hint of the wild and untamed, which is apparent from her saxophone playing. She and Gaja get on very well, so she is not only Gaja's teacher but also her confidante. She encourages Gaja in her performances and everything else in her life. She genuinely loves Peter, with whom she has grown ever closer since his divorce. Her fear of the future and regarding her role in Peter's family is exacerbated by the news that makes her face an important decision.
Good friends are worth their weight in gold
Matic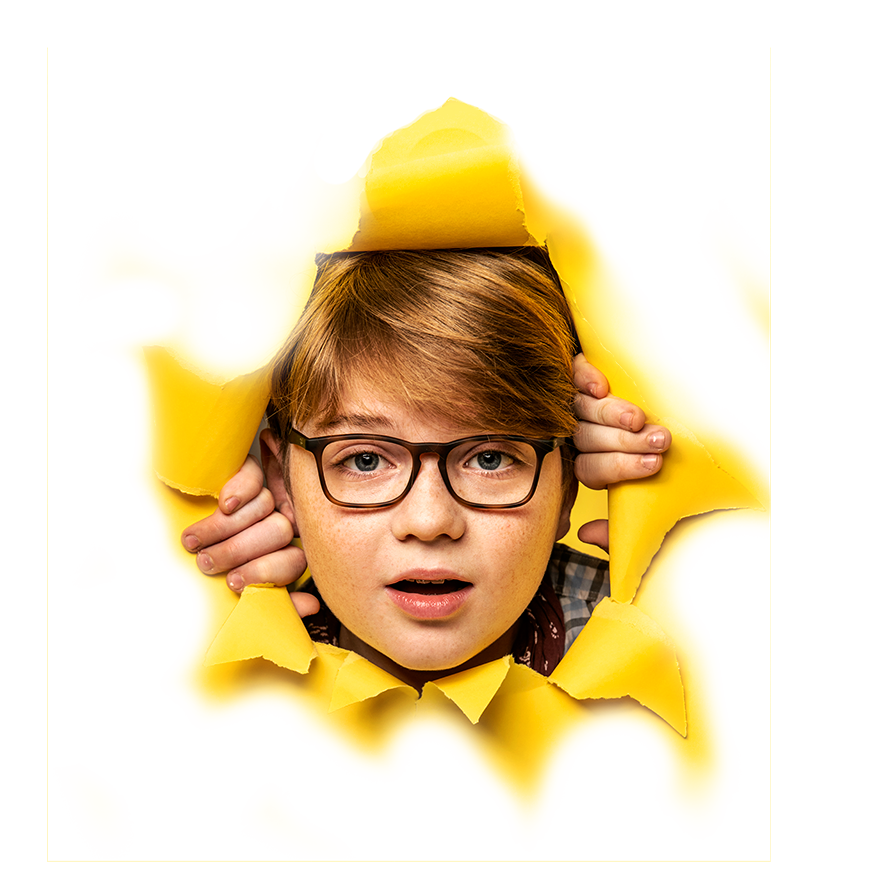 Gaja's best friend, a computer genius with an inexhaustible collection of allergies. He shares an above-average intelligence with Gaja, which is not necessarily an advantage for 14-year-olds. Although Gaja is usually his only protector, in this story, he gets a chance to use his knowledge to pay her back for all the support. A misunderstanding at the final school concert upsets him enough to withdraw, but the ever-attentive Gaja does not let this continue for long. They join forces again to solve a new conundrum.
Gregor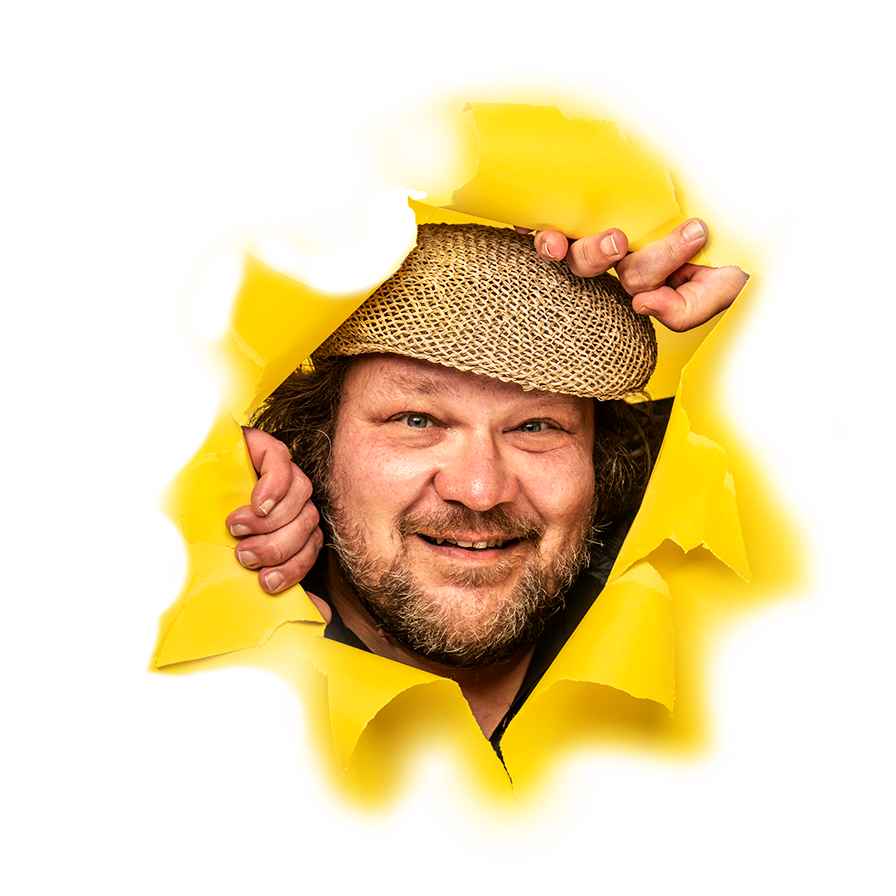 Peter's friend from the student days, also an internist. A tireless optimist and joker, but also a voice of reason when needed and Peter's support in important decisions. Since he has no children of his own, he has established a loving relationship with Gaja, who adores him too – even when he delights her with his cooking achievements and "serious" conversations.
Gianni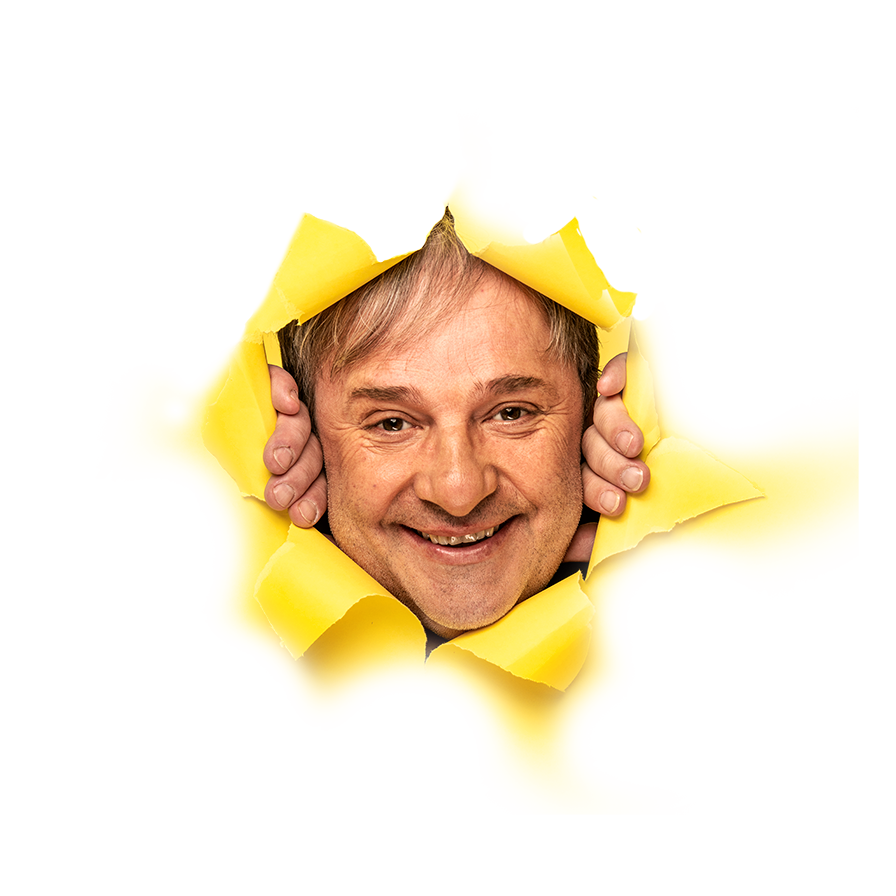 A beach bar owner who lovingly welcomes the regulars and new guests every year. The bar's speciality is live music, reflecting Gianni's love of jazz, and delicious grilled anchovies. When he ends up in the grip of Alex's blackmail attempts, all his good deeds are rewarded, and his establishment is saved.
Ivo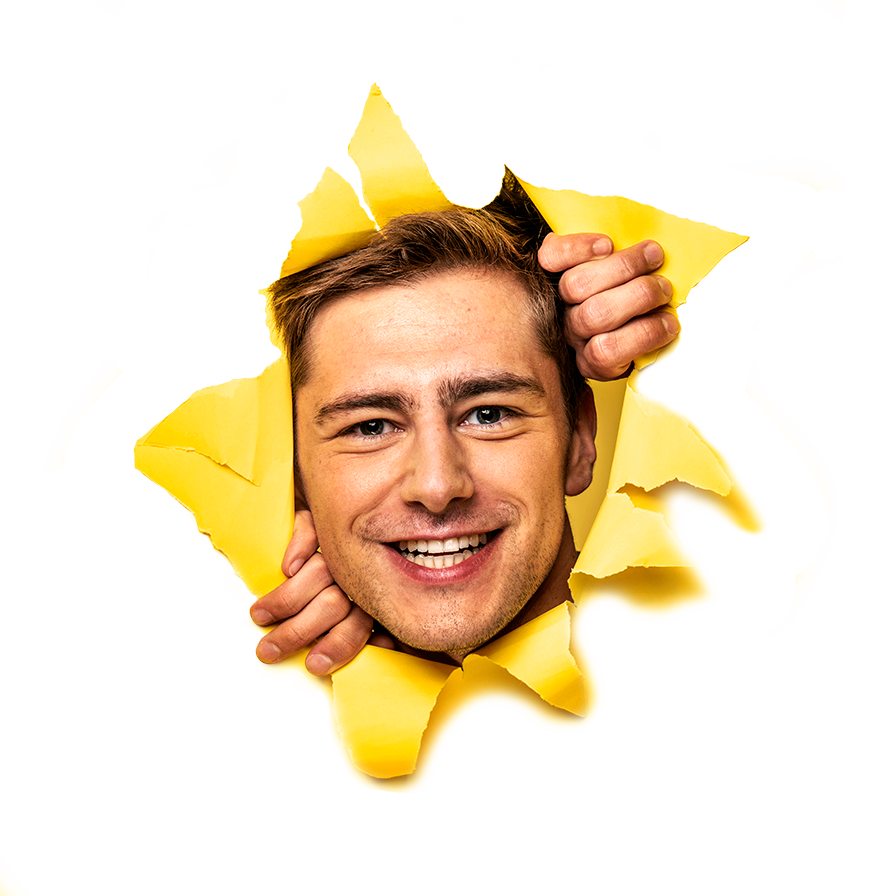 A likeable, friendly 18-year-old who loves his uncle Gianni and helps him out by tending the bar during the summer. Upset by Gianni's distress and in the spirit of his youthful zeal, Ivo attempts to confront Alex and challenges him directly. The fatal moment occurs when he sees Tea and falls in love instantly. His openness, smile, and directness successfully thaw even the seemingly haughty "Queen" Tea.
But when something goes wrong…
Chief inspector Hace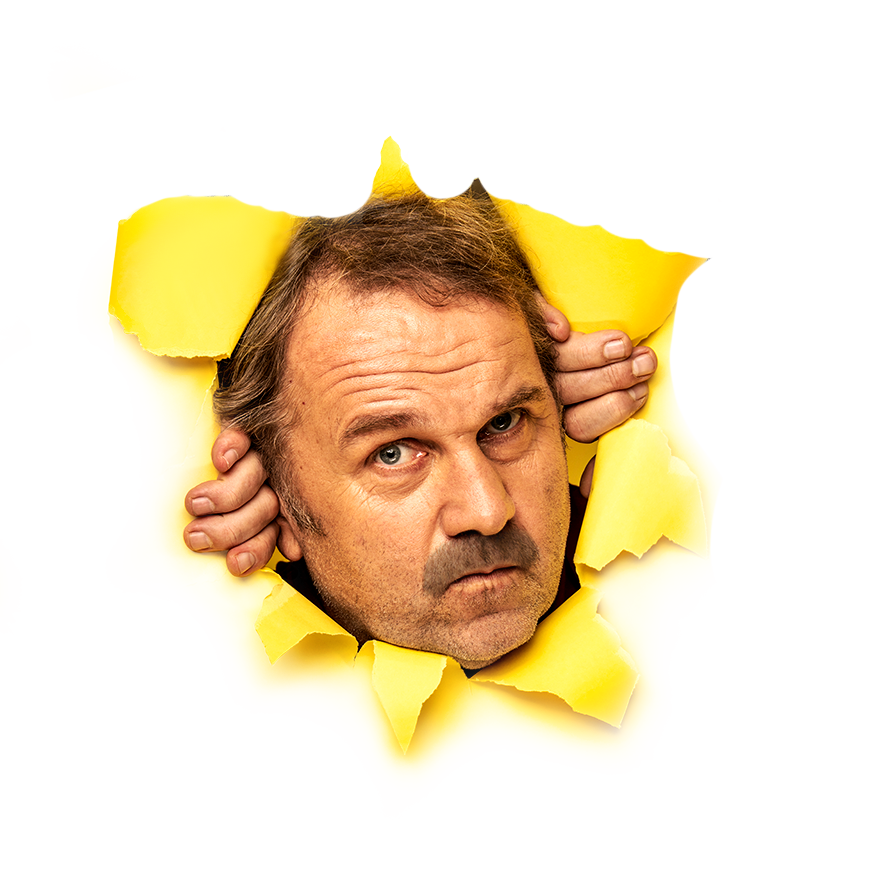 Very successful in detecting criminals, Inspector Hace harbours small fears (of doctors) in contrast to his huge and imposing appearance. "Well, I shouldn't have told you that…," he says indiscreetly when he is afraid. He welcomes his little helpers Gaja and Matic roguishly and looks forward to their joint victories.
Alex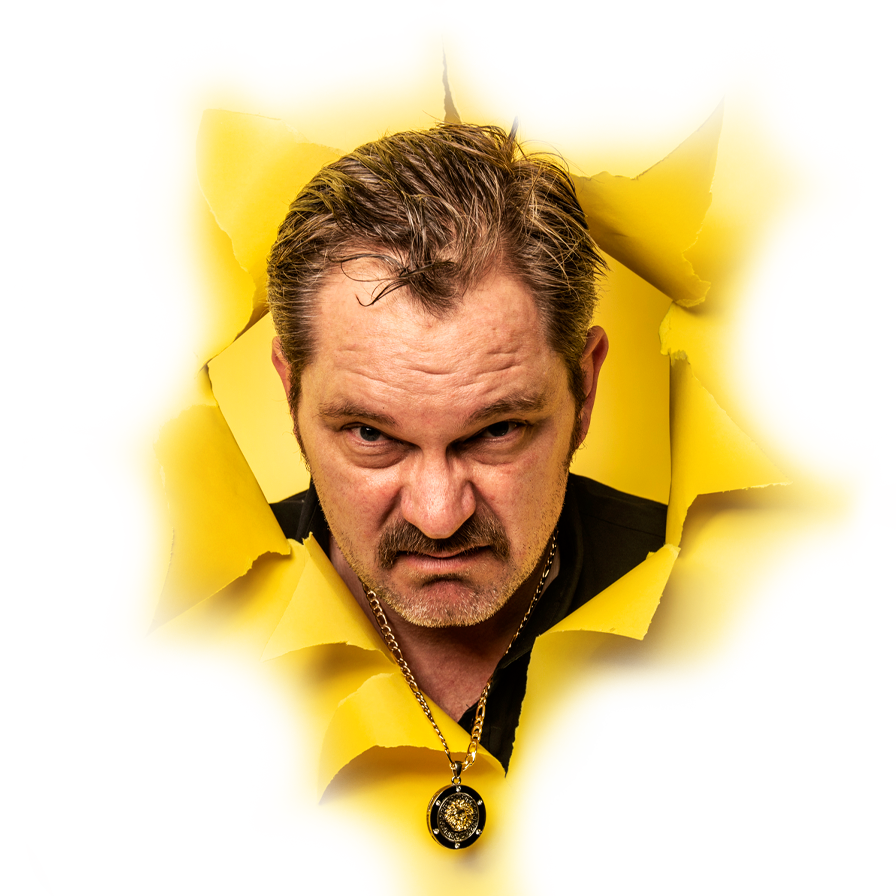 A typical bully, the personification of all that is bad. Greedy for money, which he believes can buy anything in the world. He blackmails innocents, including the beach bar owner Gianni, and gathers submissive henchmen around him, convinced he can do anything he wants… Until he meets Gaja.